Svord Peasant Friction Folding Bushcraft Knife Review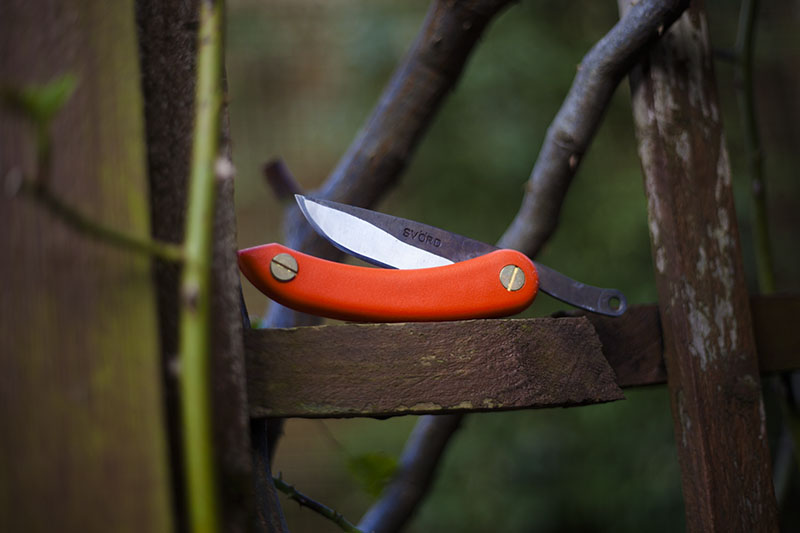 The Svord Peasant knife is a century old design that was brought back to the mainstream by B.W. Baker. This is a knife I have used and owned for a good long while, but have always been on the fence with regards to reviewing it. In practical terms: this is a very, very basic folding […]

Read full article here.